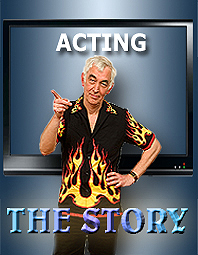 My first acting experience I gained (of course) during the time with the Vienna Choir Boys, where we always used to have a little operetta in our concert program. Also it was part of our duties to do the occasional part in the Vienna Opera House, whenever kids were needed for the performance. I enjoyed this play-acting, costumes and all, very much. During summer 1961 the Walt Disney Productions made a movie with us boys. The English title was "Almost Angels"
This was the first time I got in close touch with the filming business and experiencing all the activities around it. Strange proceedings I did not always quite understand and yet I got very excited about it. This gave birth to the wish to get further involved with it when I get older.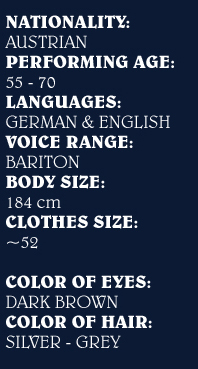 Later on at school, working with the theatre group was my most favoured pasttime. Of course it did not improve my marks I received for the other subjects...it was strictly voluntary, but we used to give a performance at the end of each school year.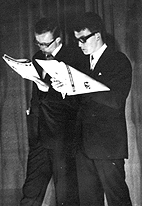 Photoes by: Gregorius Grey / Facedisco
So, as time goes on I find myself acting (up) again and again and I dare say, I'll never get bored with it!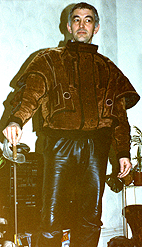 ...
Rather "unusual" masquerading...

SOME REFERENCES:
*) MARIE JOHANNA (Music Video; AS-MEDIAVISION; (C)2003)
...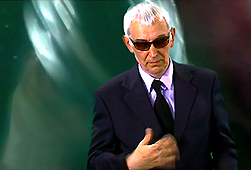 .....

*) "BAYER" PHOTOSHOOTING for a medical journal.
2005
*) "RTL" WERBEFENSTER ÖSTERREICH ad.- spot
*) "FFP" HEPATITIS IMMUNISIERUNG ad.- spot
*) "ESKIMO" advertising spot
*) "HENKELL" advertising spot
*) "XXX-LUTZ" JUBILÄUM advertising spot
*) "DOVE" KOSMETIKPRODUKTE advertising spot
*) POLITISCHE METHODIK (Stand-Up Comedy) (2005)

2006
*) "WÜRTH" advertising spot
*) "ERSTE BANK" advertising spot
2007
*) HENKELL PERSIL GOLD advertising spot
*) AS MEDIA VISION 'Agent Robert'; film teaser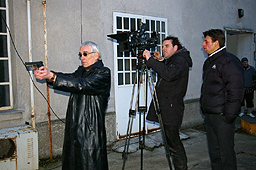 ....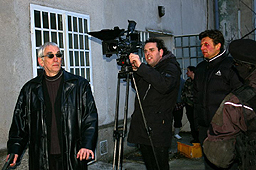 "UNIVERSUM" 'Gerard van Swieten' (ORF1/clip) (2007)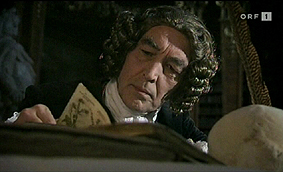 ....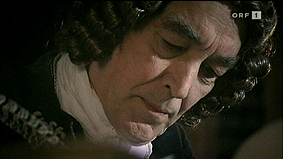 2008
*) "GALP ENERGIA EURO 08" advertising spot
*) "COSNDOLA" (AS MEDIAVISION) Musikdoku
2009
*) "DONAUCENTER" PHOTOSHOOTING
*) SHORT FILM-CLIP "DER PORTIER" (MODEST MONKEY FILMS) (2009)

*) "LYONESS" advertising spot
*) "FRU FRU " Advertising-spot (FILMHAUS/Wien) (2009)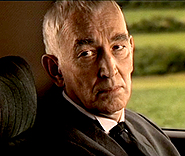 ....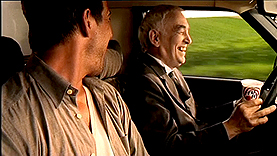 *) "SATURN" Advertising-Layout:"Present" (FILMHAUS/Wien) (2009)
Advertising-Layout:"Future"

*) "GENERALI" advertising spot
*) "A1" advertising spot
2010
*) "MARKENPRODUKTE" tv-spot
*) "POSTCARD MAFIA" Short Film
SHORT FILM -Trailer:"Postcard Mafia" (Brainchild/Gregorius Grey) (2010)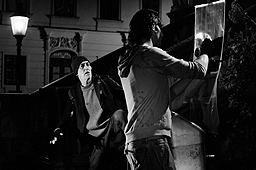 ...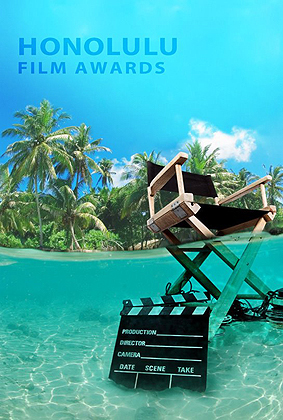 ...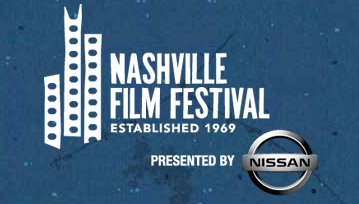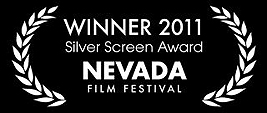 .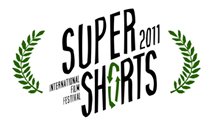 .

2012
*) "TEASER" for AS-Mediavision short film
HD Prime Lens Test (2012)

*) "VERBAND d. FINANZDIENSTLEISTER" tv-spot (2012)
*) Music video "An ANGEL " (Charly Brunner-Music-video)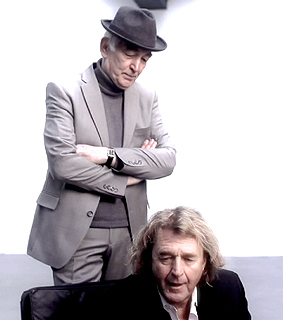 ...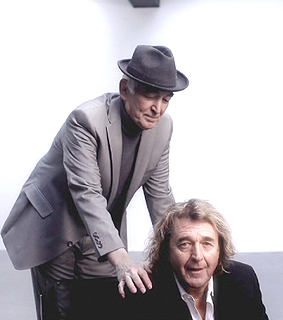 ...
*) Music video "JUSTITIA, the rat" in bad company (Fii Music- video) (2012)
...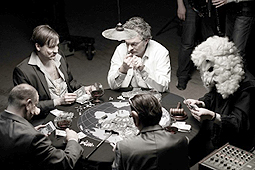 *) "MERCK SCHULUNGSPROGRAMM" in-house spot
*) "SKY-TV" tv-spot with Hans Krankl
*) "EFKO" in-house spot
*) Kurzfilm "Palpitatio" as "drugdealing Professor"
*) "Raiffeisen" advertising spot(with Gospel-meets-Vienna-Members)
*) Mac Donalds in house spot
*) "Möbelix" advertising spot
*) "Hello Bank" advertising spot