As a freelance member I helped setting up an 8-track recording studio. I worked there as a drummer in the studio-band ("Archipelago") as well as session musician for the clients of the studio. I also helped out as sound engineer, vocalist and arranger.
Through the manifold tasks I was confronted during this work I was able to develop an all-round style by playing to fit many different types of music. On October 3rd, 1980 I experienced the joys of fatherhood for the first time in my life, when my beloved princess Lumina was born.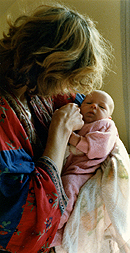 ..........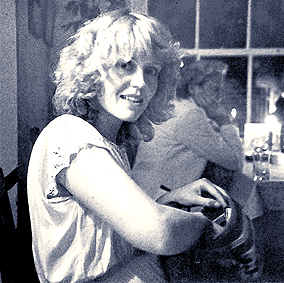 It was at a birthday party, when I met Ginger for the first time....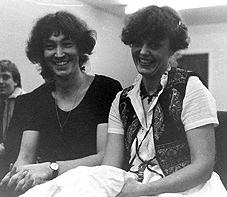 Our wedding on January 8th, 1982. With my marriage to Sarah Jane Ginger ('Ginge') I also became stepfather to her son Shelley and her daughter Alice.