1991 HIGHLIGHTS
I came to Vienna in April 1991 and started my company ES-Design und Graphik, a small graphic studio to produce and market card-designs, which I created in collaboration with my friend Katrin, and all over Europe. First of all, there was some building work to be done...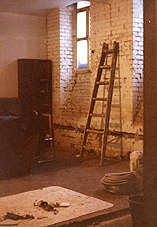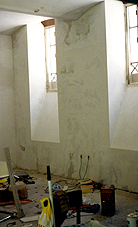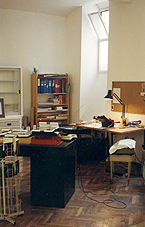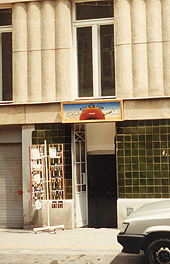 ...with a little help from my friends, it was done pretty swiftly.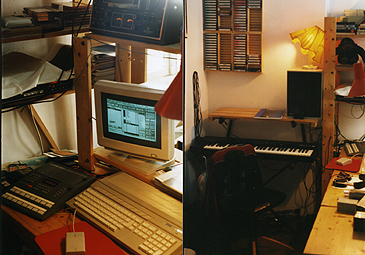 .................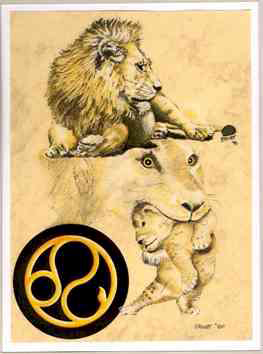 My own 'creative corner' at home in Vienna...